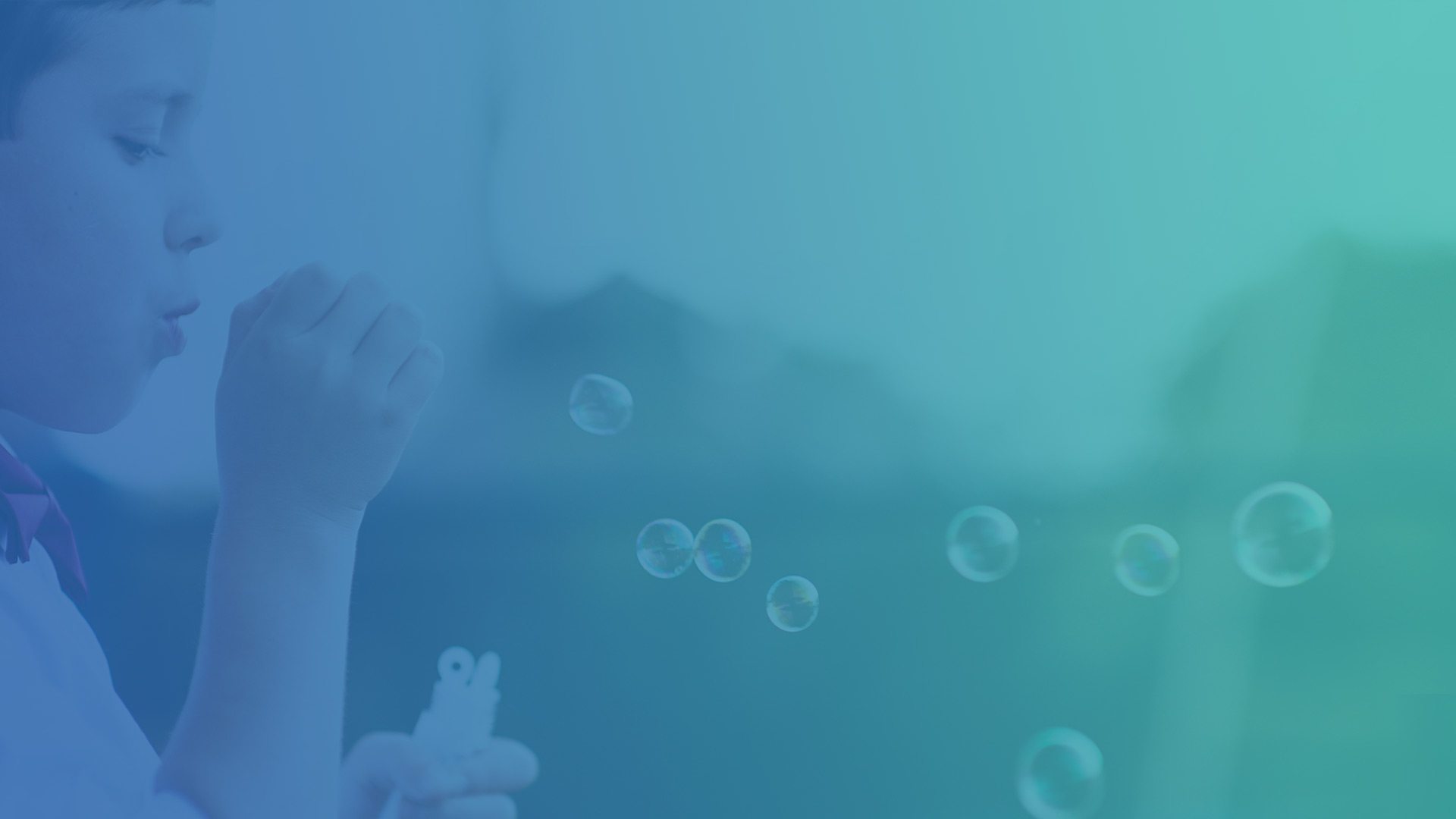 The mixed reality health solution aimed at promoting the rehabilitation of people with autism spectrum disorders.
Equipped with a catalog of applications in mixed reality which is accessible via adapted glasses, this R & D project allows learners to develop social and motor skills in a secure and controlled environment.
Presse kit
Smile
Helps the recognition of facial emotions in real time to improve their social skills
Watch the video
2019Clinical studies

November 2018Convention in Nancy

Establishment of a partnership with the University Hospital of Nancy

July 2018Smile V1

Application of helping to recognize facial emotions in real time

April 2018MRPP

Obtaining the Mixed Reality Partner Program Certification

January 2018Pop Balloons

Application of helping to take ownership of the environment and gain moving skills

March 2017Project Launch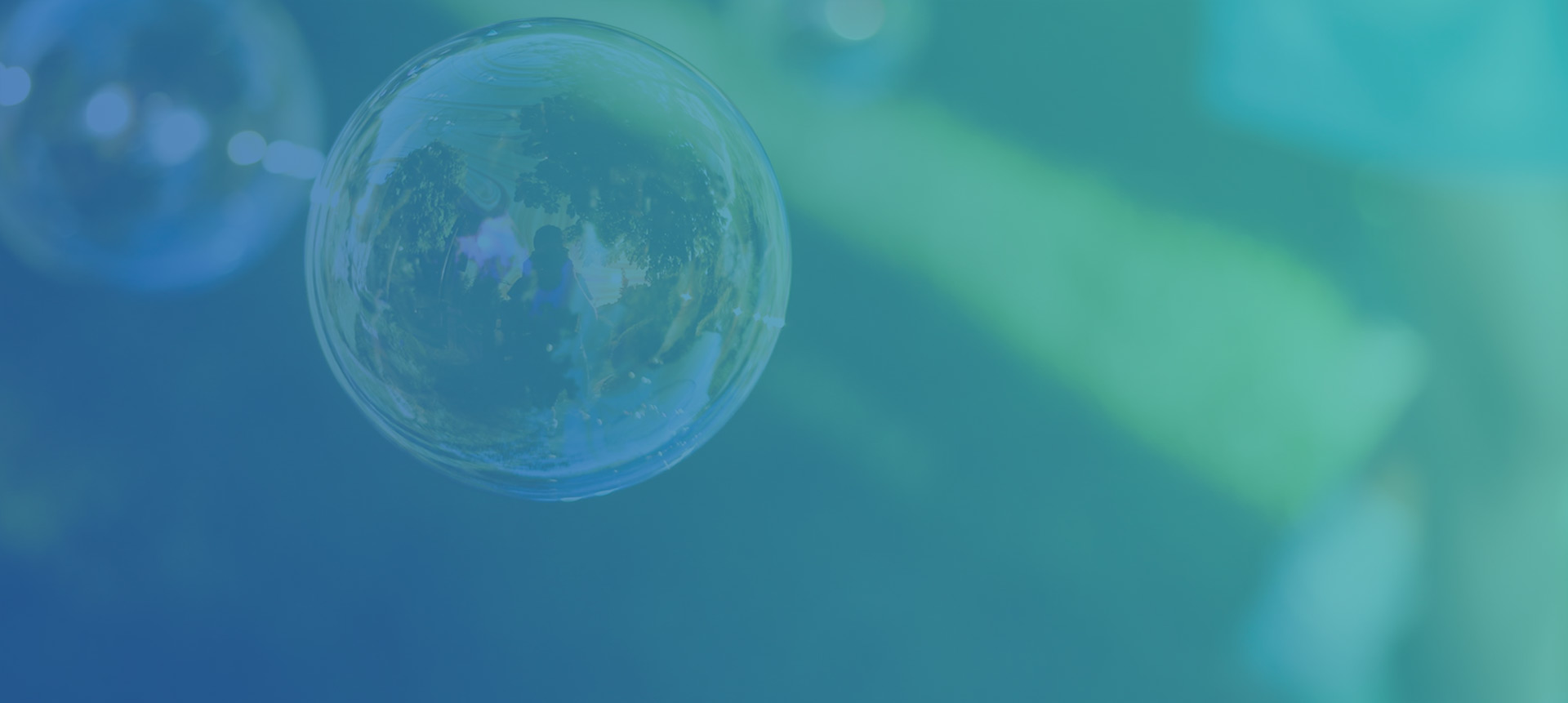 I loved the Smile app! Especially when I progressed in different levels. I see myself playing very well when I have free time.

In just 2 months, Actimage created the first version of Pop'Balloons from our 2D solution idea. Thanks to their MR environment, we have a solid concept.

When we confront our patients in real situations, we face enormous difficulties. Hol'Autisme would allow us to prepare them in a safe environment.
- contact -
If you want to contact us, support the project, share an idea, ask questions or give a testimonial, our teams will answer you.